I read a lot about naming and branding. Here's a list of topics I've found divided into business name generators.
Useful Business Name Generators and Free Domain Finding Tools
There are a variety of filters and tools to search through available domain names or generate business ideas. These are some of my favorites.
Jun 13, 2017 - secureyourtrademark.com -

0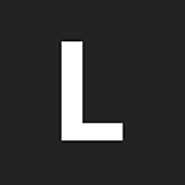 I'm an attorney but if I needed a trademark I'd go to this guy who does them for a low $595 flat fee. Trademark is an area where volume is king and there aren't a lot of practitioners who get serious volume.